Yesterday playing around at the beach with my bub, a beer in hand.
View Post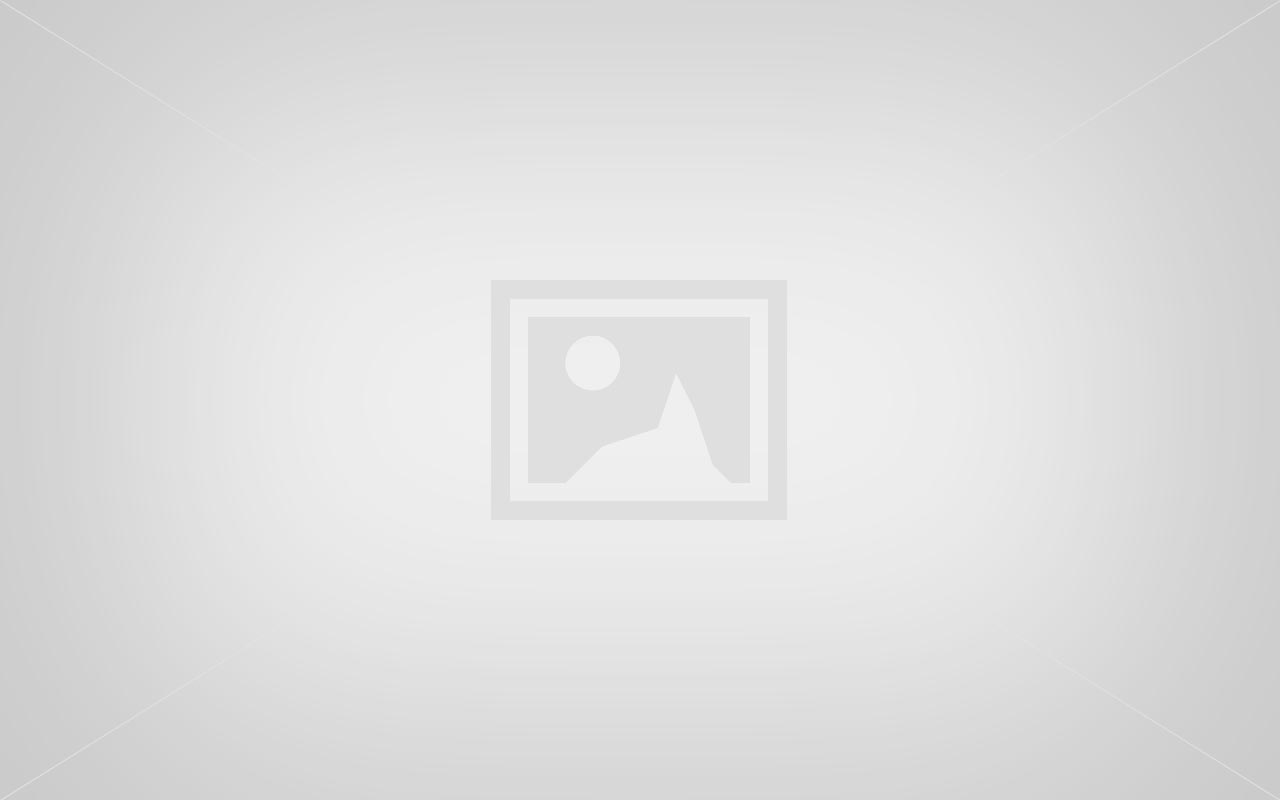 1. here 2. here 3. here 4. here 5. here 6. here So since the weather's been amazing, I was in the mood for a nice summer dress. These are my favorites on Nelly.com right now.
View Post
My boyfriend and I have been building this outdoor couch for a few weeks now, we started with painting all the pieces before we put them together. Now the only thing missing is cussions.
View Post